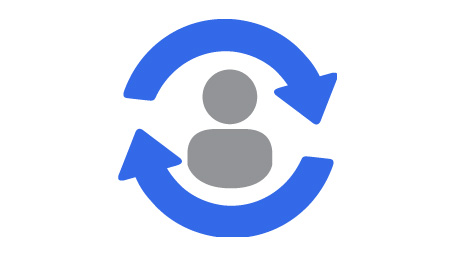 Re-marketing term was introduced by Adwords in online marketing space. It depends upon many factors, how your re-marketing campaigns will work. Let's see the cases where re-marketing campaigns have registered great success:
Ecommerce industry has gained a lot from re-marketing due to variety and returning consumer base.
FMCG has used re-marketing a lot because of returning customers.
Donation, NGOs & public service ads followed many site visitors and provided results as well.
Utility software & other quickly consumable products/services.
Main question that arises in the mind is how it works? It uses very simple logic of system cookies. You have to paste a script on those pages of your website for which you want to re-target the visitors. Whenever someone visits the marked pages, the script executes a temporary cookie in the visitor's system. This cookie looks for other pages browsed by the visitor and serves the re-marketing ad on pages, partnered by associated ad network.
Now when to launch a re-marketing campaign? It can be started along with other marketing campaigns and can be modified later seeing the results. As it has still not been used by many industries, it is difficult to say for whom it will work and for whom it will not. But it is beneficial if you want to place your brand name in visitors mind. Just don't overdo it. You have the option to control day-wise, week-wise and month-wise frequency to show the ads to a single person.
For information on how to setup a re-marketing campaigns you can visit the link: